Dear Leader… Does It Sound Familiar?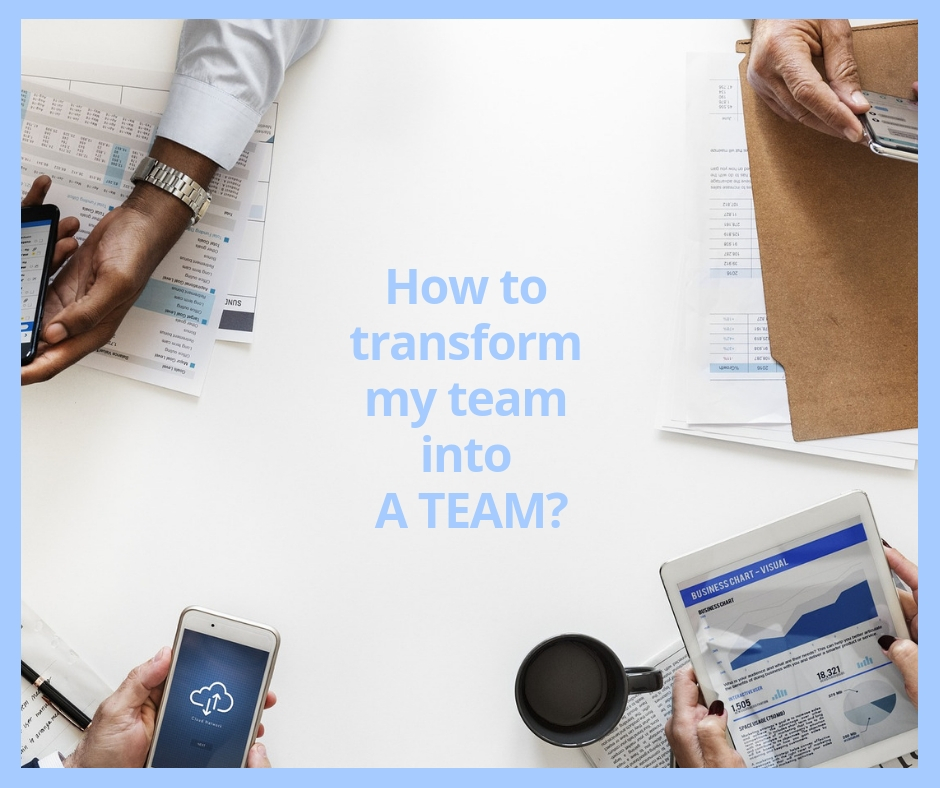 Employee's survey disclosed that my people don't feel like a team

I have low-performers in my team and I'm looking for tools and methods to motivate them and help them to deliver

I have high-performers in my team and I've lately noticed that their engagement and motivation fades away - what can I do to bring it back?

I want to engage my team in breaking down the company's strategy into concrete goals and actions - so everyone feels motivated to achieve corporate targets

I found out that I need to deliver more with less resources, how do I motivate my team to do that?

I want the purpose of my team to be so clear that it can serve as a guiding star for taking decisions
Expand your skills and your own potential to be to be able to inspire and unlock your team's potential.
Example: Upgrade your leadership style with pillars of Motivation 3.0.
Transform your team into a great TEAM and ensure that everyone works together towards the same goal.
Example: Design your Team's Purpose so that it supports them in taking action & decisions
Empower individual employees for the benefit of the team, increase their productivity and satisfaction.
Example: Ensure coaching supporting them in overcoming their inner-limitations
… And We Can Do It Through:
Confidential individual coaching sessions for leaders and employees, focused on topics of engagement, motivation and goal-setting.
Individual sessions take up to 1 hour and can be obtained in packages of 3, 6, 9 & 12.
During workshops, which are hand-crafted for leaders and their teams, we: go deeper into your objectives, break down the strategy into actionable goals everyone wants to contribute to, have fun together, get inspired and boost the team spirit
You'll step out of the 1-day workshop having a solid plan in hand and an inspired & motivated team.
"Reach Far More" Program" is my special offer for leaders and teams that are interested in a 360 degrees experience.
In this custom-made program, which is designed around a problem you want to solve or an aspect you want to improve, I use a mix of individual coaching sessions, workshops, follow-ups, mentoring and a daily sparring - just like a sports coach.